Serving Your Financial Needs With a Focus on using Hard Assets in an Attempt to Ease Your Tax Burden
Chris Miller | Managing Director at Specialized Wealth Management
At Specialized Wealth Management, we work with our clients to pursue wealth accumulation and capital preservation through the use of tax mitigation strategies. We are experts at using the 1031 Exchange to help our clients defer taxes by purchasing DST and/or NNN Leased properties.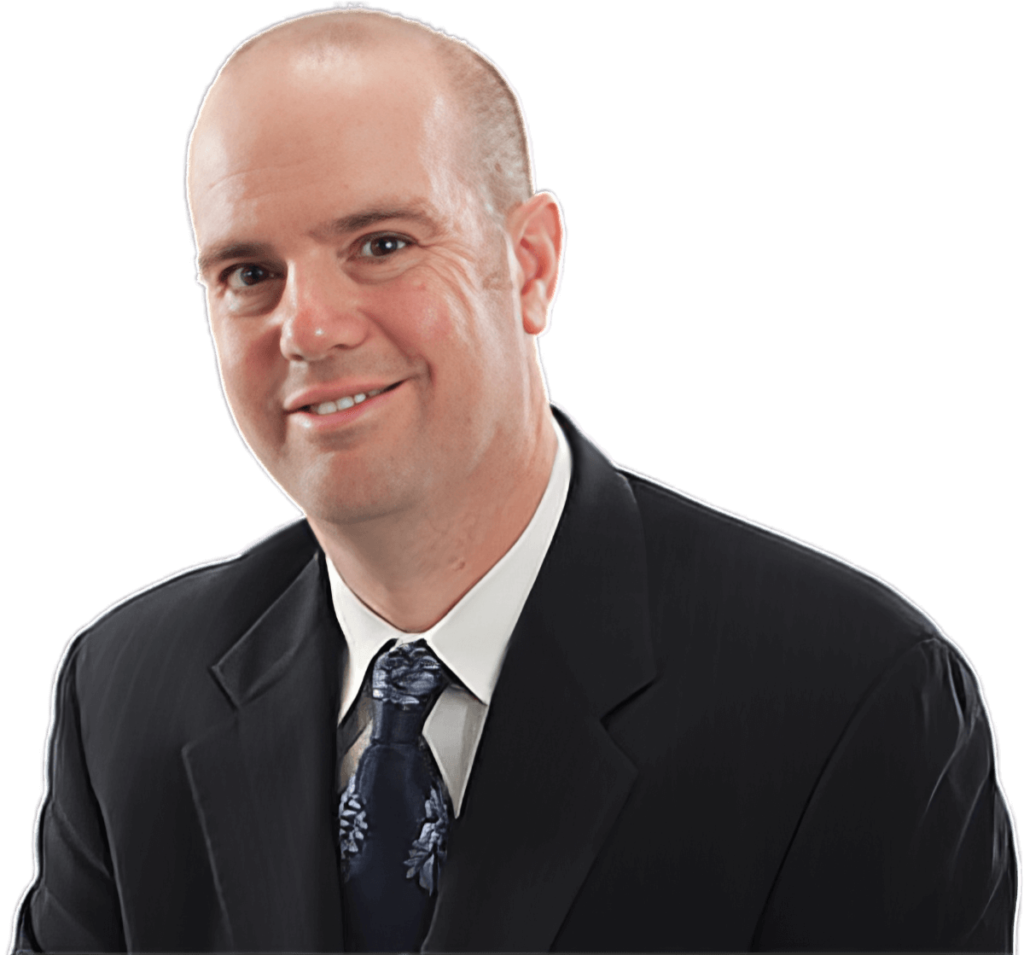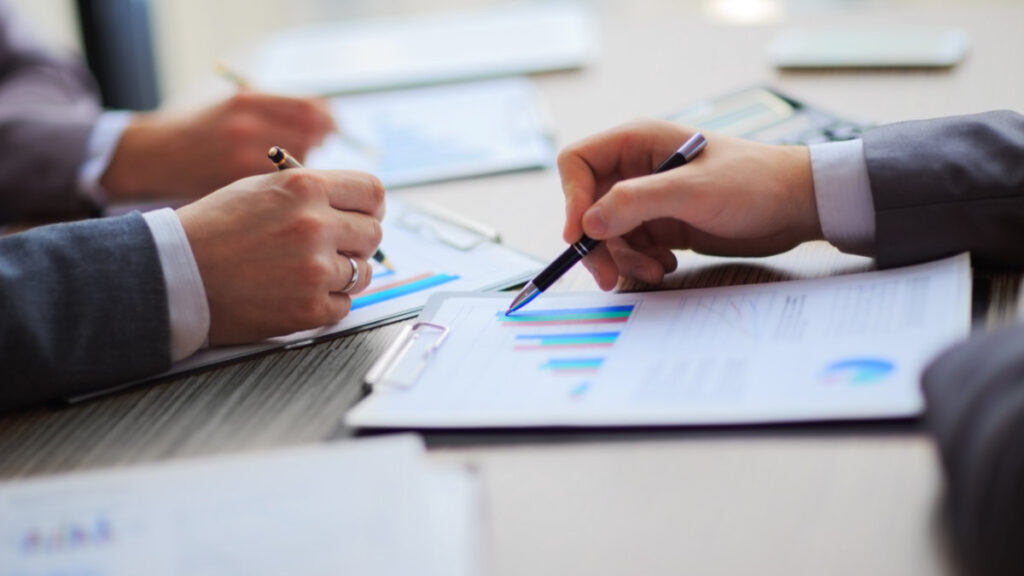 Services
We focus on analyzing and offering tax-advantaged investment programs, where appropriate, to accredited1 high-net-worth investors.
At Specialized Wealth Management, we choose to specialize in working with our clients to pursue capital preservation and wealth accumulation through proper tax strategies.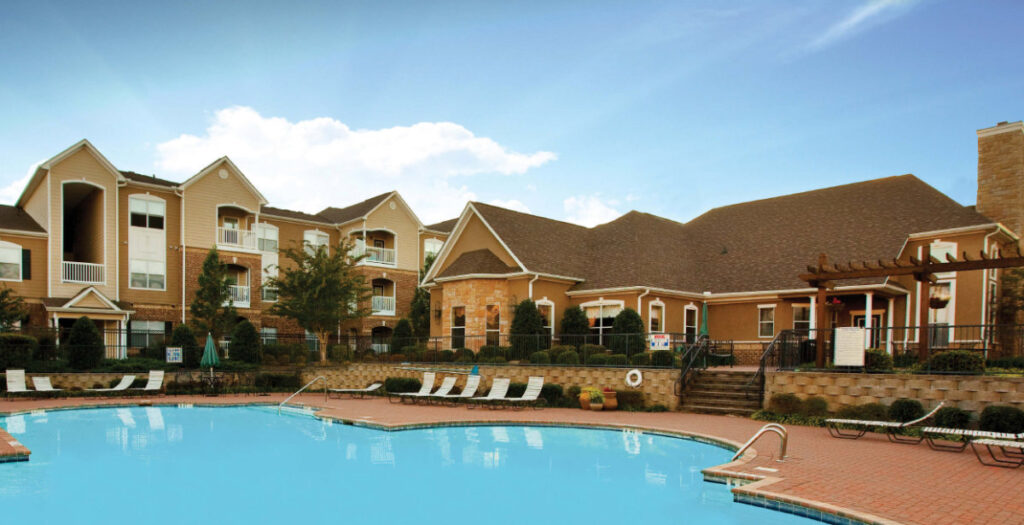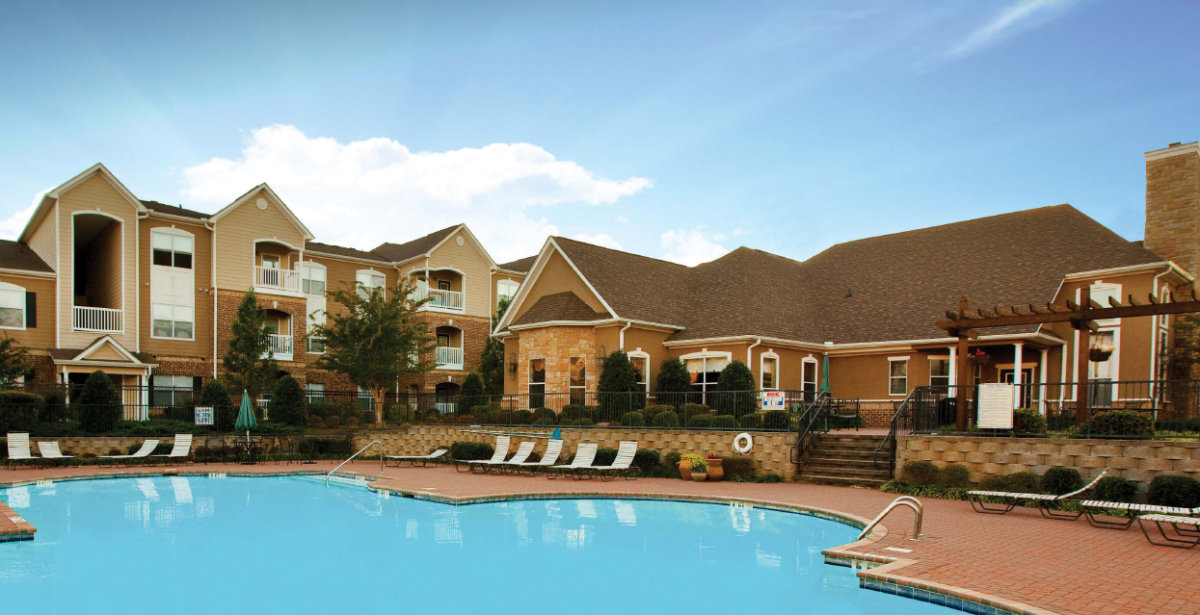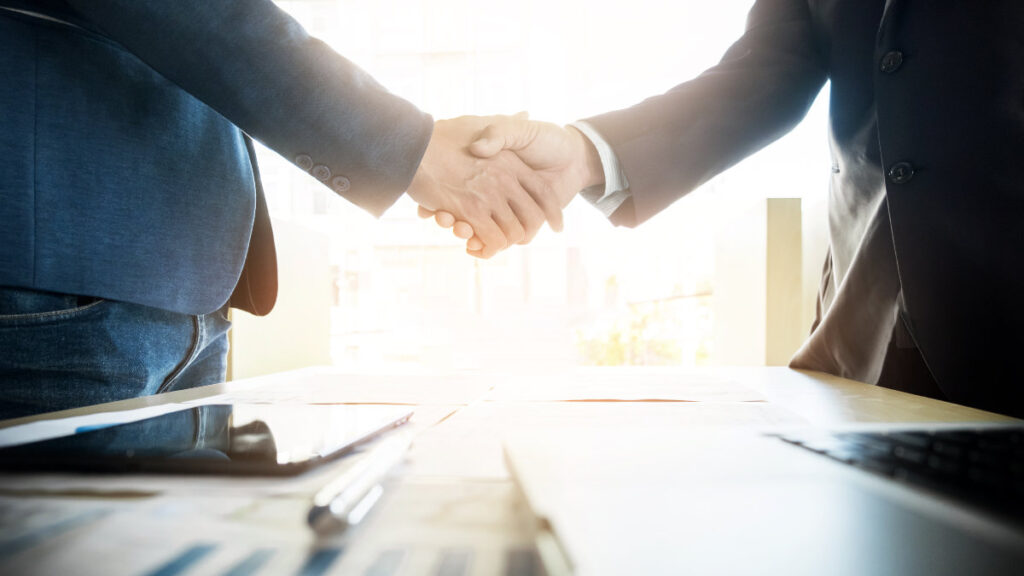 About Chris Miller
Christopher Miller is a Managing Director with Specialized Wealth Management and specializes in tax-advantaged investments including 1031 replacement.
Chris' extensive real estate experience includes work in commercial appraisal, in institutional acquisitions for a national real estate syndicator and over two decades as a real estate investment advisor.
Original Articles that Appeared in
Apartment Management Magazine
A big part of investment success comes from analyzing your performance. What works, what doesn't, and what can you do better? To do this, you'll need to produce a Cash Flow Statement for each of your properties. It's not hard to do – this month's article will walk you through it. Read more
Selected Properties From Our Portfolio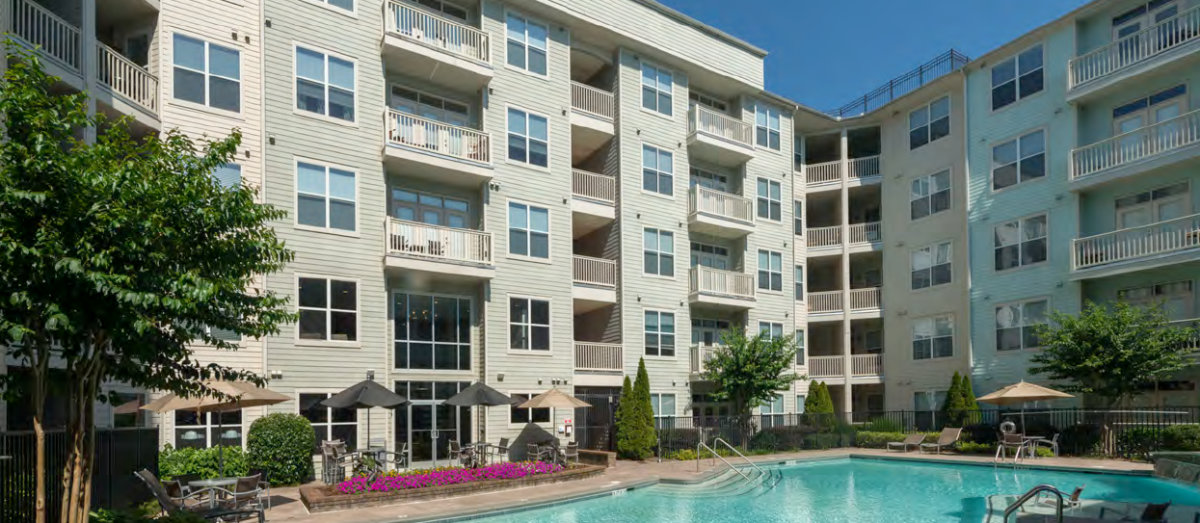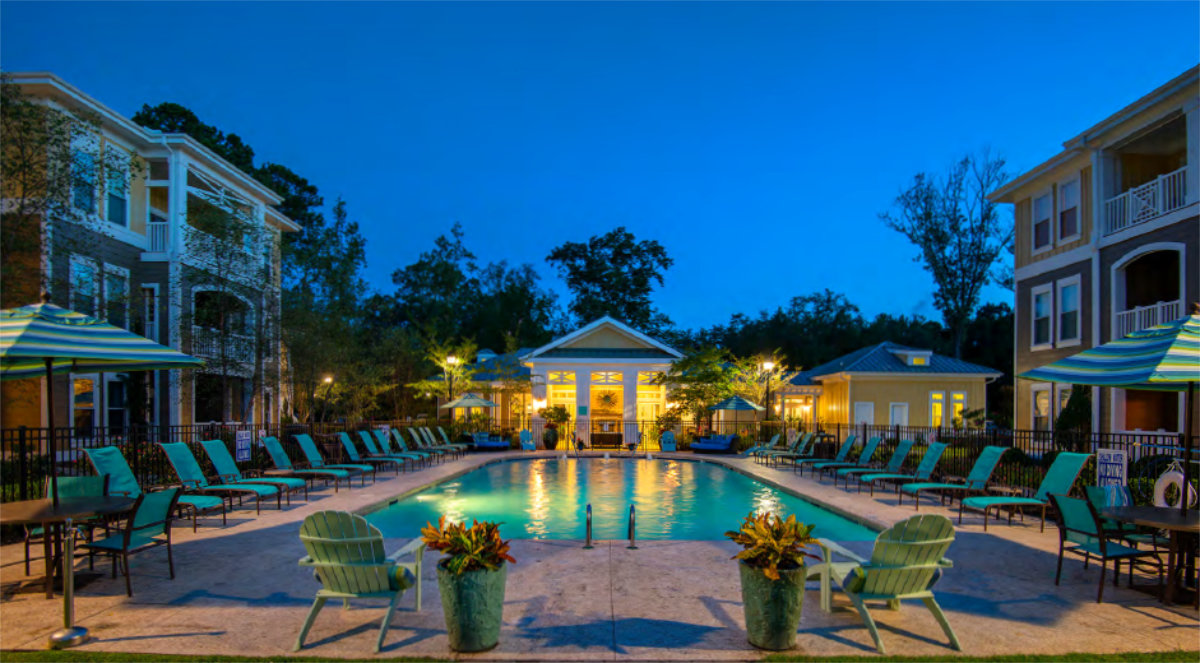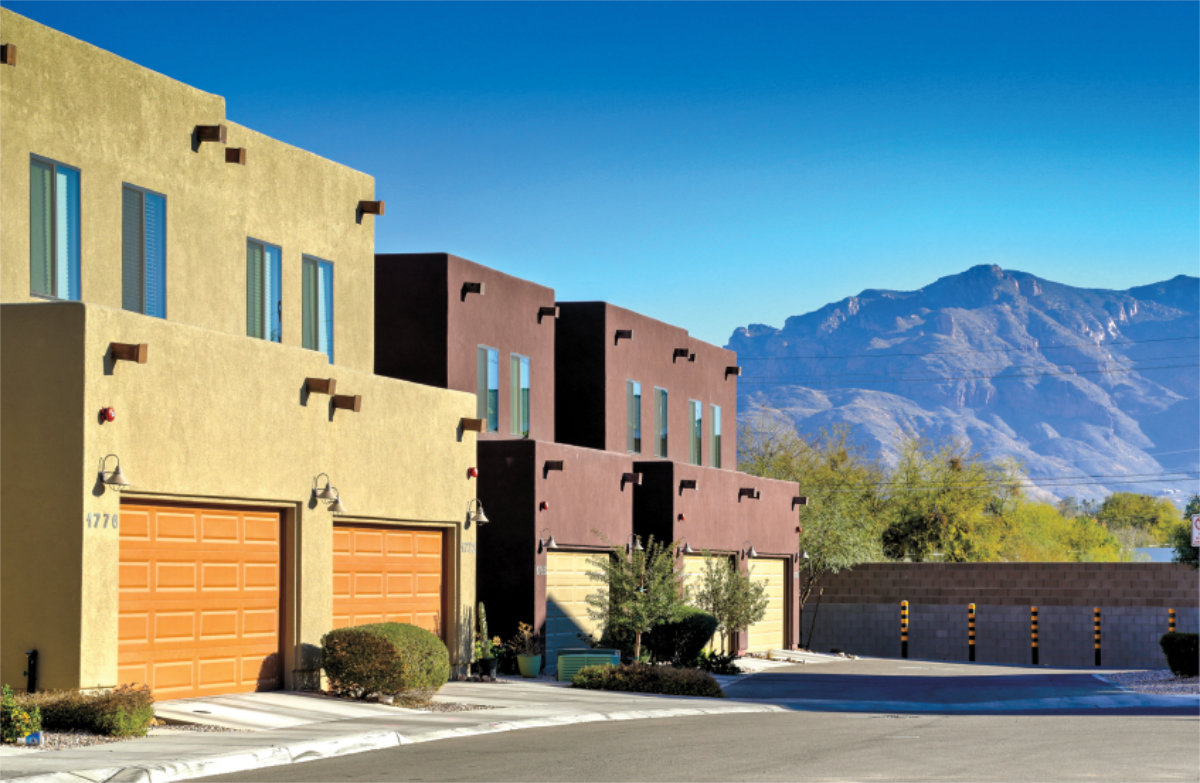 12 – Two Blocks
Two Blocks | Suburban Atlanta, GA Apartments
12 – Two Blocks
1000 West | Charleston, SC Apartments
12 – Two Blocks
Galleria Del Rio | Tucson, AZ Apartments