Chris Miller
Serving Your Financial Needs With a Focus on using Hard Assets in an Attempt to Ease Your Tax Burden
At Specialized Wealth Management, we work with our clients to pursue wealth accumulation and capital preservation through the use of tax mitigation strategies. We are experts at using the 1031 Exchange to help our clients defer taxes by purchasing DST and/or NNN Leased properties.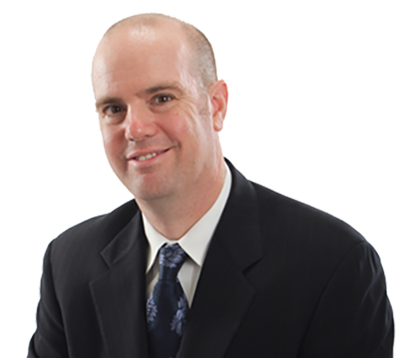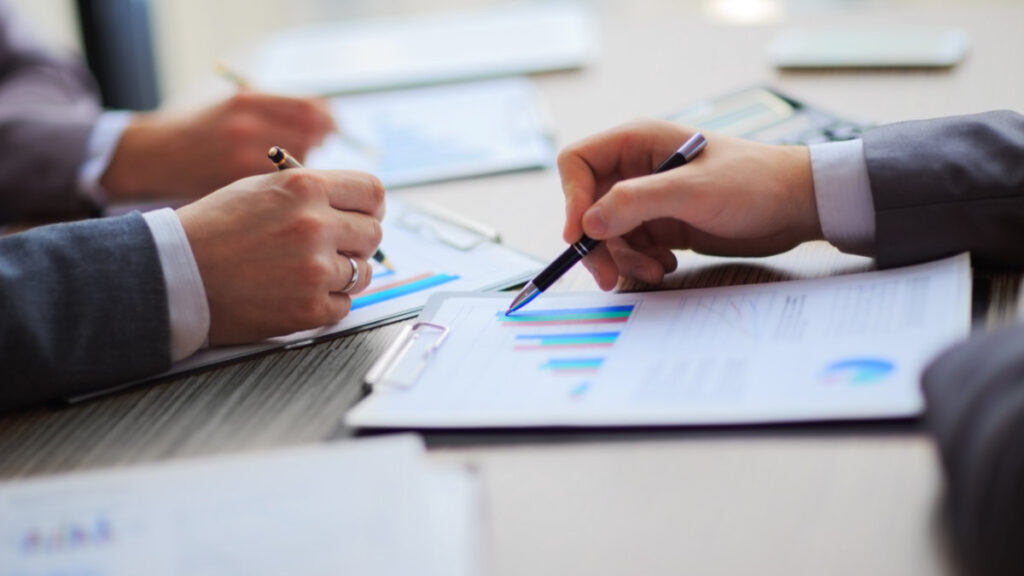 We focus on analyzing and offering tax-advantaged investment programs, where appropriate, to accredited1 high-net-worth investors.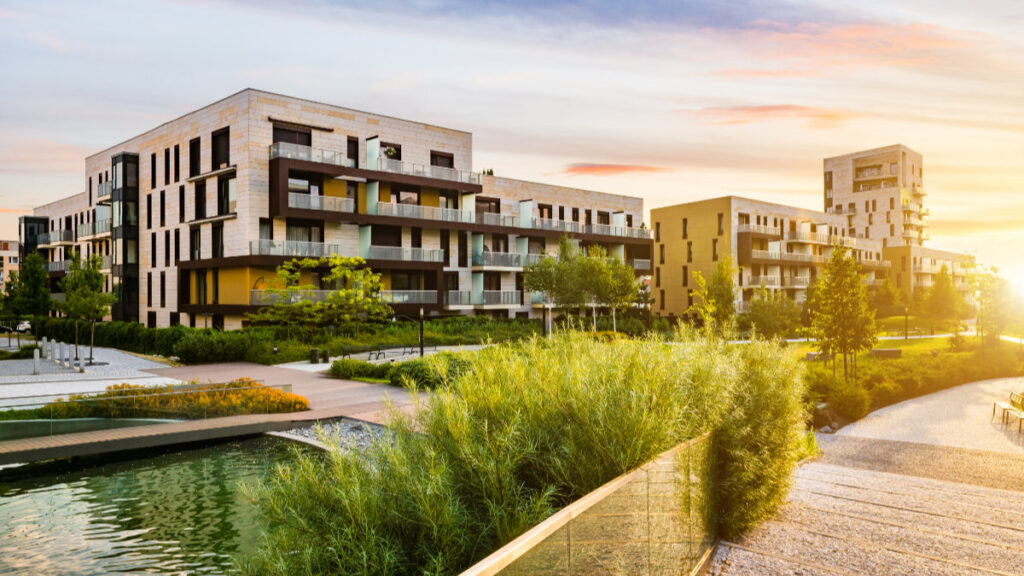 We now have a new-and-improved version of the Investments Portal available! Browse our available investments and/or get more detailed information.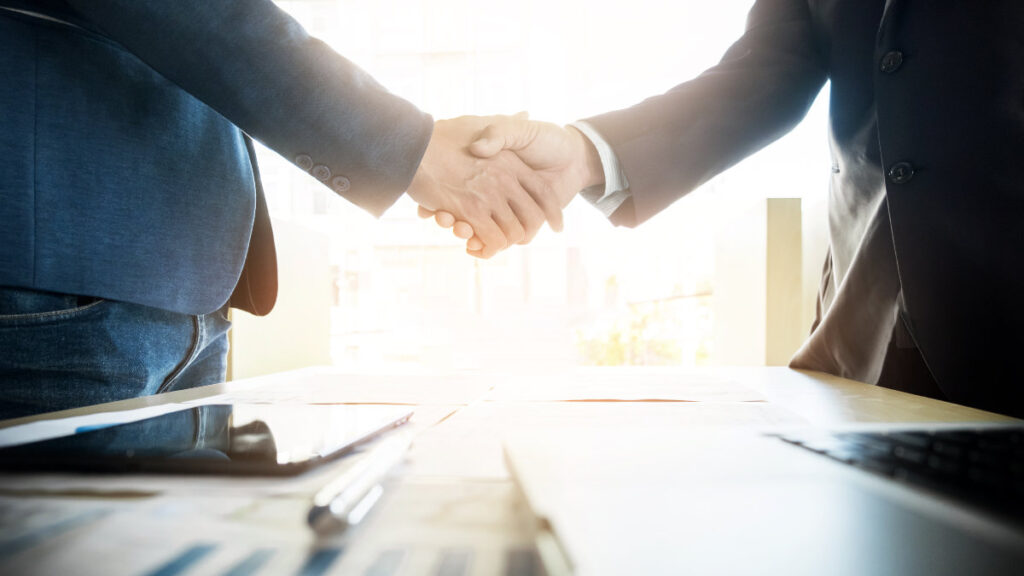 Christopher Miller is a Managing Director with Specialized Wealth Management and specializes in tax-advantaged investments including 1031 replacement.
Original Articles that Appeared in
Apartment Management Magazine
Partial interest properties can help you avoid many of these issues; this month we will discuss how.
We real estate investors are naturally tax averse. Even though we dislike taxes very much – taxes are probably even worse than you think!
What if a hurricane comes through and strikes the property? The answer covers topics such as risk, probability, demographics changes and insurance.