Christopher Miller is a Managing Director with Specialized Wealth Management and specializes in tax-advantaged investments including 1031 replacement properties.
Chris' extensive real estate experience includes work in commercial appraisal, in institutional acquisitions for a national real estate syndicator and over a decade as a real estate investment advisor. Additionally, as an Acquisitions Analyst for a national real estate company, Chris helped to purchase enclosed malls, retail centers and office buildings across the country. During his years in the real estate industry, Chris has personally helped investors through over four hundred seventy five1031 exchanges, placed over $240 million of equity investments, and has been featured as a real estate authority on television and in several industry publications.
Chris earned both an undergraduate business degree and an MBA with an emphasis in Real Estate Finance from the University of Southern California, and he enjoys using his USC football season tickets. In his free time, he likes spending time with his family and three children, attending his kids' many sporting events, playing golf, traveling and keeping his 1965 Pontiac running.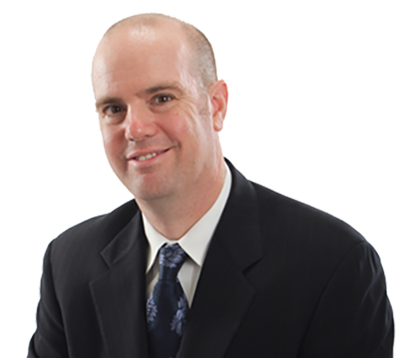 Chris began his real estate career in 1998, began working in the partial interest industry in 2001 and has been a broker advising clients since 2003. Chris holds his Series 7, 63 and 65 securities licenses with Emerson Equity LLC and is a Registered Investment Advisor through Emerson Equity LLC.
Read about Chris Miller's experience in the investment industry at FINRA's BrokerCheck.  Please contact him with any needs or questions by calling toll-free at (877) 313-1868 or e-mailing Chris@SpecializedWealth.com